Product Highlights:
The unique formula in this product can effectively soften and smoothen tiny scratches on the cylinder wall and the piston ring to recover an appropriate gap between them, also produce a very fine of alloy coating on metal components for a worn protection purpose as well. This product significantly restores original efficiency and performance of your vehicles.
The pressure of a cylinder in compression stage can be restored to its original state and power of the engine will be also increased.
Using this product in your vehicle can clean fuel injectors, fully atomise fuel and further enhance the efficiency of engine combustion.
Reducing residuals in combustion chamber and engine knocking. Carbon deposition also will be efficiently removed.
Suitable for vehicles with petrol, diesel or LPG engines.
Directions of use:
Every 40-litre of gasoline or diesel can be treated with 1 bottle of this product. Please make sure that 10 litres of fuel at minimum remains in the fuel tank before applying this product, and please reference such a measure for vehicles with other fuel remaining capacity.
Fill a bottle or proportioned amount of this product in the engine.
Start the engine and leave it at idle speed for no more than 10 mins.
It is recommended to apply this product with every replacement of engine oil.
Vehicles suffer from noisy engines, abnormal vibration or poor acceleration can be treated by this product when refilling the fuel tanks.
All series of "TYN Solar" additives are extreme environmental-friendly. They contain no toxic materials that can impact our environment.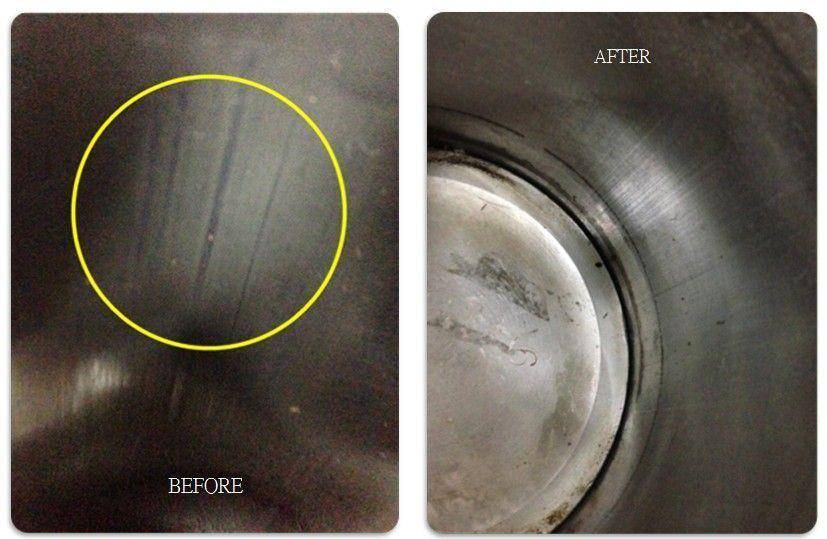 | | | |
| --- | --- | --- |
| Transition Metal | Unit | Result |
| Cadmium | mg/kg | Not Detected |
| Lead/Plumbum | mg/kg | Not Detected |
| Mercury | mg/kg | Not Detected |
| Arsenic | mg/kg | Not Detected |
| Selenium | mg/kg | Not Detected |
| Chromium | mg/kg | Not Detected |
| Antimony | mg/kg | Not Detected |
| Barium | mg/kg | Not Detected |